With hundreds of different restaurants making pizza in Delco, finding excellent restaurants makes you go deep into some places you probably never even knew existed. Coming from experience, these pizzas are the best in Delco. I've been to Italy many times and understand what makes a good pizza. These restaurants make the pizza closest to Italian pizza as possible. 
Before we start with the top 5, here is a FACT about pizza: GARLIC IS NOT WELCOME! 
1178 Baltimore Pike, Springfield, PA 19064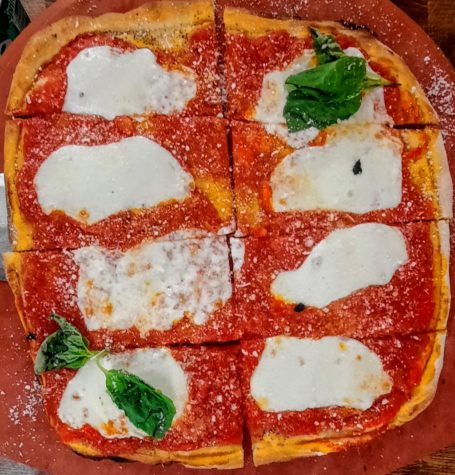 I liked this pizza because it tasted good and was cooked well. The only thing I would like to point out is that the amount of sauce was excessive for the amount of pizza.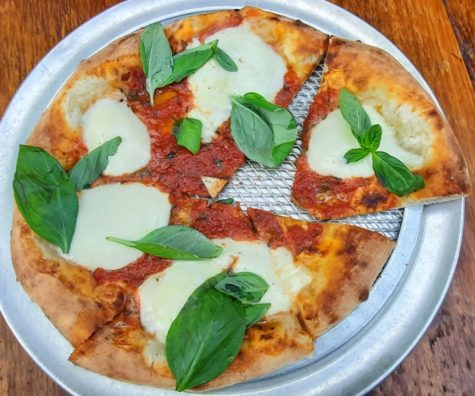 1 W State St, Media, PA 19063
Spasso's pizza has a good flavor. The dough was cooked well but didn't rise as much as it should've. Too much basil affected the taste, but it was good overall.
191 S Newtown Street Rd, Newtown Square, PA 19073
I recommend Teca's pizza because it tasted well, and the crust rose, but it could have been cooked better. The pizzaiolo* cooked the basil, giving it too much flavor.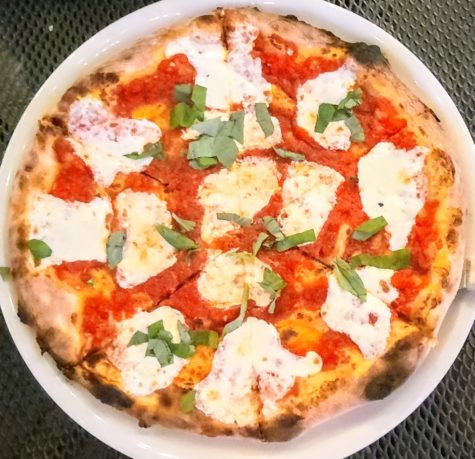 1192 Middletown Rd, Media, PA 19063
La Porta deserves the second-place spot because it is delicious. It was a little droopy, but the dough was cooked well and rose correctly.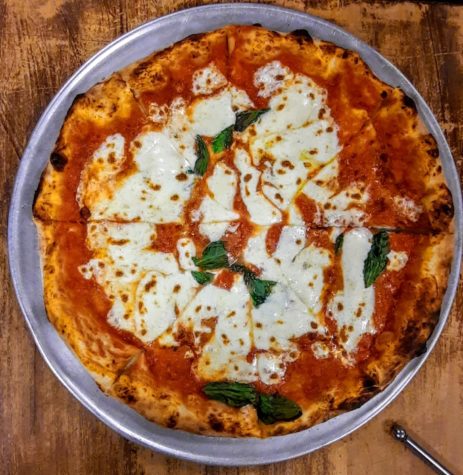 790 Baltimore Pike, Glen Mills, PA 19342
This pizza was one of the best I have ever eaten in the United States. It was AMAZINGLY DELICIOUS. It had the right amount of sauce and cheese, and the crust was cooked and rose perfectly. The pizzaiolo* makes his mozzarella cheese, and it is excellent.
*Pizzaiolo: a chef who specializes in making pizzas and has been trained to make authentic, Italian-style pizzas.