Luke Mandel, Online Editor
There are several new clubs to choose from this year: The Philosophy Club, advised by Mr. Adams, provides a space for students to probe philosophical issues. Another club that has taken off since its inception is the Birding Club which meets in room 305 on Fridays to observe and study birds. Members engage in collaborative learning and bring in professional bird watchers to help explore their avian interests. Bullet Journaling is a new club in which students can get together to share ideas for...
September 18, 2019
Evelyn Meeker, Editor-in-Chief
Mr. Chris Matsanka is the new Strath Haven High School assistant principal. Before moving to the high school, he taught at the middle school for eight years. Mr. Matsanka recalls the amount of support from his fellow faculty members during this transition. "It was evident that they cared about me as much as I cared about them." Entering this new environment, Matsanka wants students to understand his care for them as well. "Any decision I make," he said. "It's for the well being of...
September 18, 2019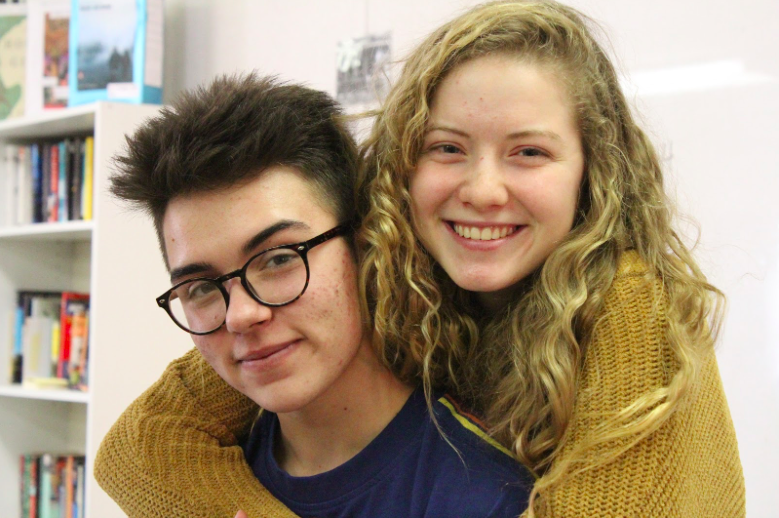 Eric Hadley & Madison Lin, Staff Writers
David Ren, Opinions Editor
The 2019 to 2020 Strath Haven High School school year began with the implementation of the Chromebook 1:1 Initiative, which aims to distribute Chromebooks to all the students of Strath Haven High School. But with such a major change coming into play, the question must be asked: how do Strath Haven students feel about the Chromebooks? The students of the Class of 2022 and 2023 will, I assume, have more positive feelings about the Chromebooks based on the simple fact that they had started their...
September 18, 2019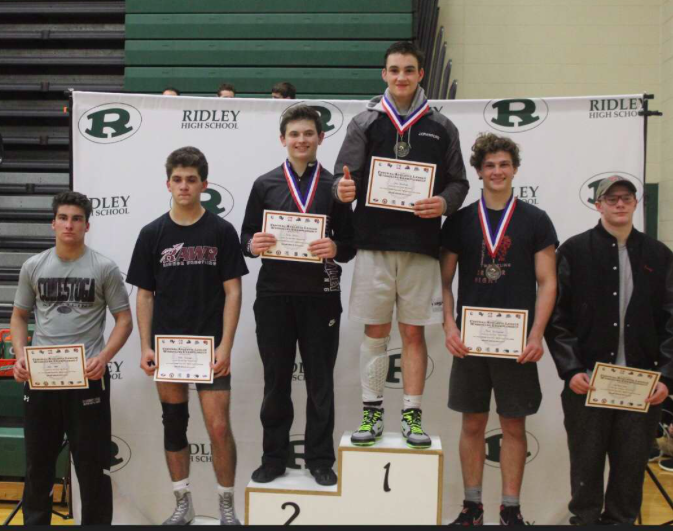 Ryan Krouse, Sports Editor
March 4, 2019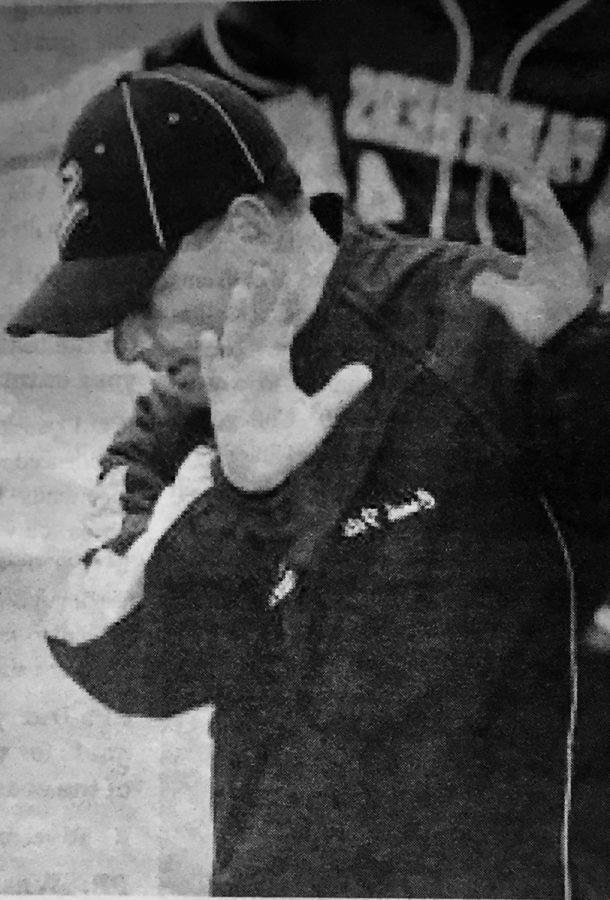 Ryan Krouse, Sports Editor
March 3, 2019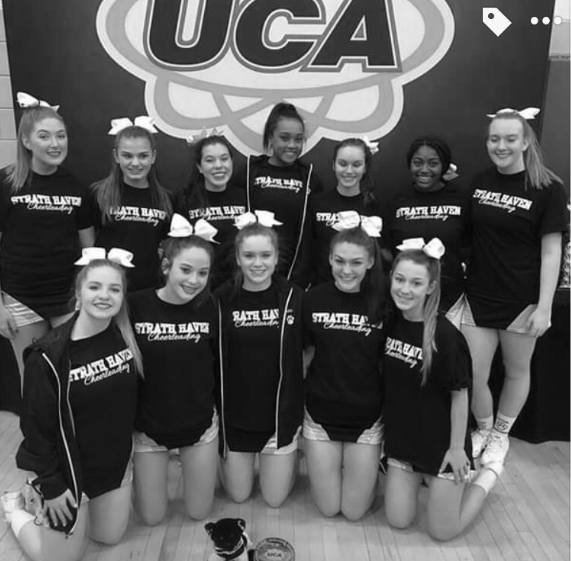 Conor McCambridge, Staff Writer
March 3, 2019