Summer book slumps are the worst- you read what you're required to by school, and all of a sudden you're done! You don't want to keep going. Here's a few summer book recommendations to snap you out of it.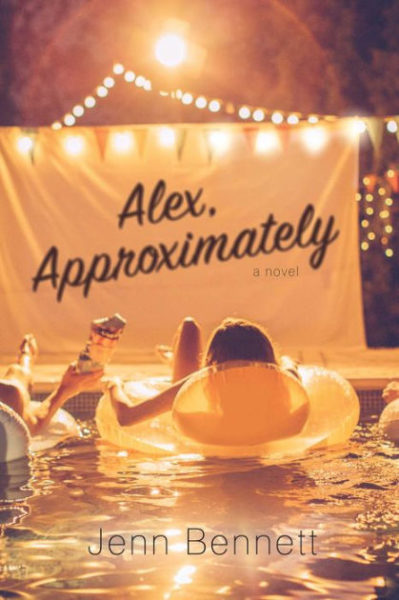 Freshman Cierra Horetsky recommends "Alex, Approximately" by Jean Bennet. "It was a very good summer book because it discussed more summery topics like surfing," Horetsky said. "In the book, the main character, Bailey, lives in DC with her divorced mother; however, she travels to where her online friend supposedly lives, but she doesn't tell him. So she gets a job in this new area where she's living with her dad, and she gets a job with a boy named Porter. His family's really into surfing, and they instantly have some fire between them. You could call it an enemies to lovers kind of book, and throughout the book, they begin to warm up to each other, and Bailey's caught trying to figure out who she likes more- her online texting friend or Porter."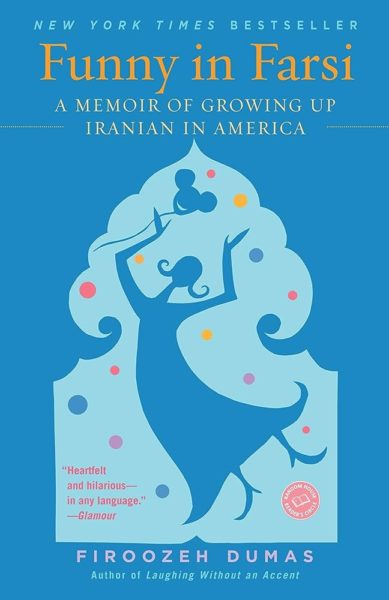 Junior Kaia Smith recommends "Funny in Farsi" by Firoozeh Dumas. "The book  was about an Iranian woman who emigrated to the US when she was pretty young, who went back to Iran at some point, and just her life and experience as an Iranian in the US," Smith said. "I really liked it, because at first, it was something  that could be kind of serious and overdone, but it was pretty funny.  It was about two different things- she wrote this in the epilogue; it was about her life, but then it really became so much more about her father and her family. I think when she realized she was writing about herself, she realized how important her family was. Seeing that relationship, I thought, was really great."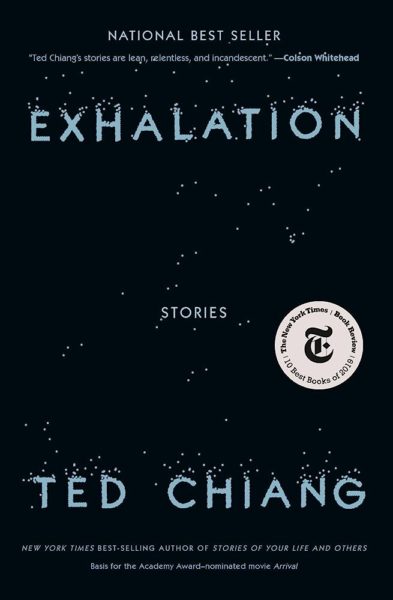 Ninth grade English and World Religions teacher Mr. Peterson recommends "Exhalation" by Ted Chiang. "His writing style keeps you super interested and engaged, but not because it's like an action movie. It's not like 'The Hunger Games'," Peterson said. "For whatever reason, the style is very incisive, so I love the style. And then it's just so creative. Like, it's all sci-fi stuff, pretty much. The creativity just blows me away, like the way the book thinks through ideas about consciousness and the future and things like that."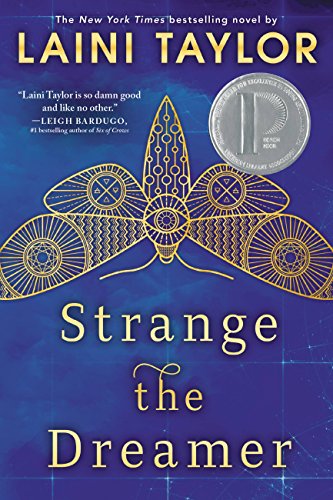 I recommend "Strange the Dreamer" by Laini Taylor. The wording and writing style in this book is absolutely beautiful, and the worldbuilding and background is incredible. Once you begin, you're immediately transported into the mind and environment of Lazlo Strange, an orphaned junior librarian who is approached by a man who calls himself the Godslayer, who offers him a chance to visit the mythical world of Weep, a world he's been in love with since he first discovered it. Eventually, you're introduced to the second protagonist, Sarai, who lives in Weep, and is widely feared because of the fact that she is a daughter of Isagol, a goddess. As you're transported to the world of Weep, you learn more and more about Sarai's past, and watch as her and Lazlo's lives intertwine.
That's all, folks! I hope your summer slump ends soon. Try out some of our recommendations, and let us know what you think!