October's my favorite month for a few reasons— but one of them is certainly all of the fall-themed books available. Here's a few recommendations for what to read this month—spooky or not.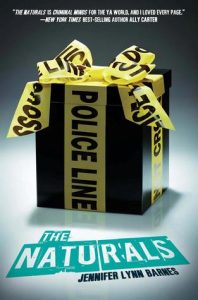 Freshman Taylor Moody recommends "The Naturals" by Jennifer Lynn Barnes.
"It's about this girl whose mom went missing a while before, and eventually they ruled it a murder. So, she ends up getting recruited by the FBI to join a branch called The Naturals," Moody said. "I really like the writing, the writing's really good, and there's a love triangle which is cool."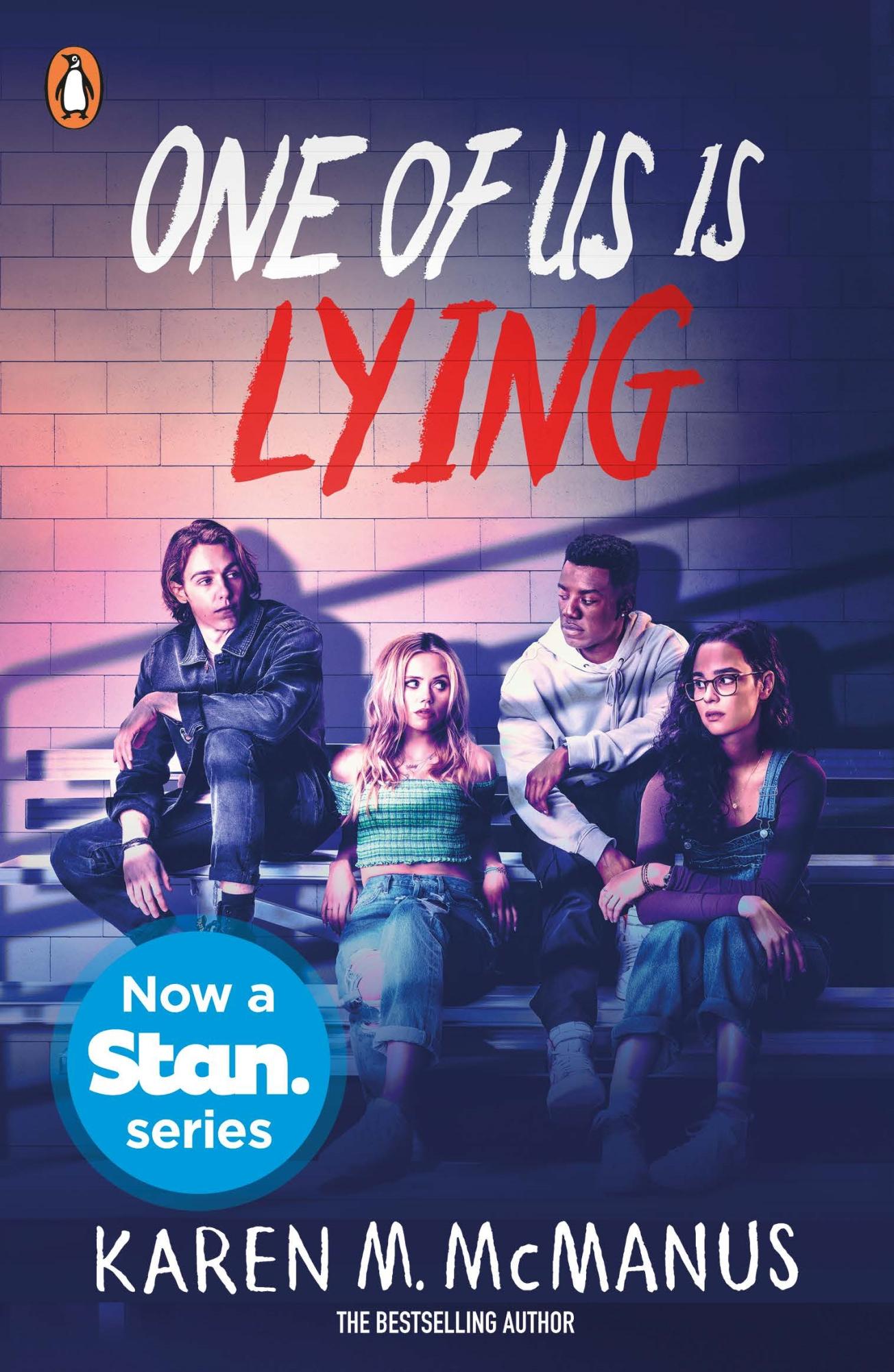 Freshman Maggie Peterson recommends "One of Us is Lying" by Karen M. McManus.
"It's about these four kids, who are all high school seniors, and they're all very different. One is grungy, one is very sporty, one is very girly, and the last one is really nerdy. So, basically, it starts out with five kids get stuck in detention– but only four come out. One dies," Peterson said. "I like how different the characters are from each other, and that there's a lot of mystery. I also really like the romance– all of the couples are very cute."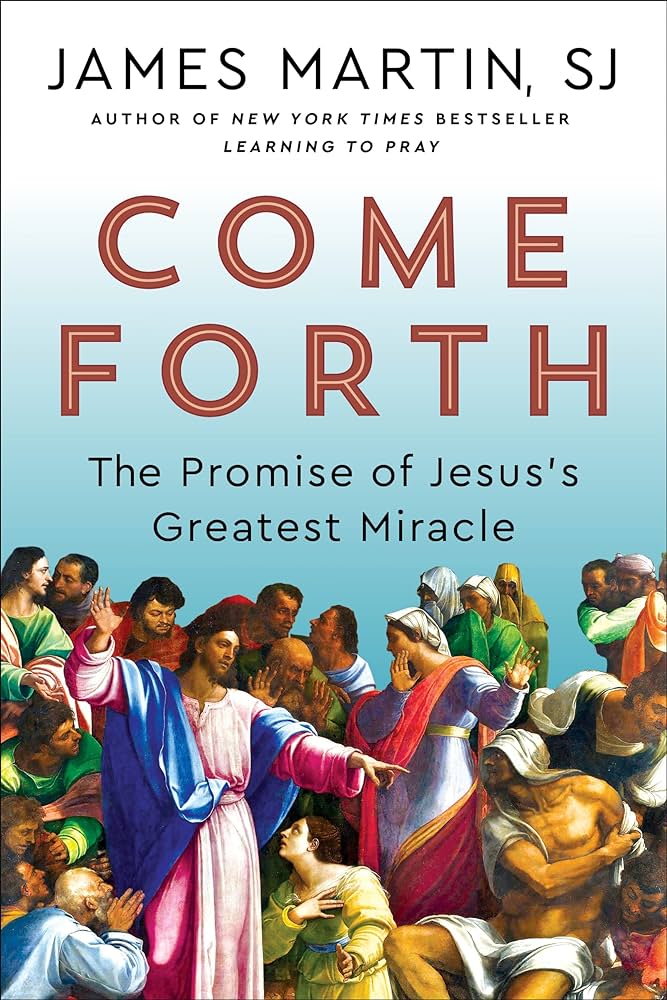 Band Director Mr. Pignataro recommends "Come Forth" by James Martin.
"It's a nonfiction kind of retelling and explanation of the story of Lazarus being raised by Jesus," Pignataro said. "The author, James Martin, is a Jesuit priest, and I really like his books. I like that it puts Bible passages into historical perspective. It's also super pertinent right now with all the news of the war between Israeli citizens and the citizens of the Gaza strip, which is just really timely. It just gives me a little more depth, so I understand more when I'm at church."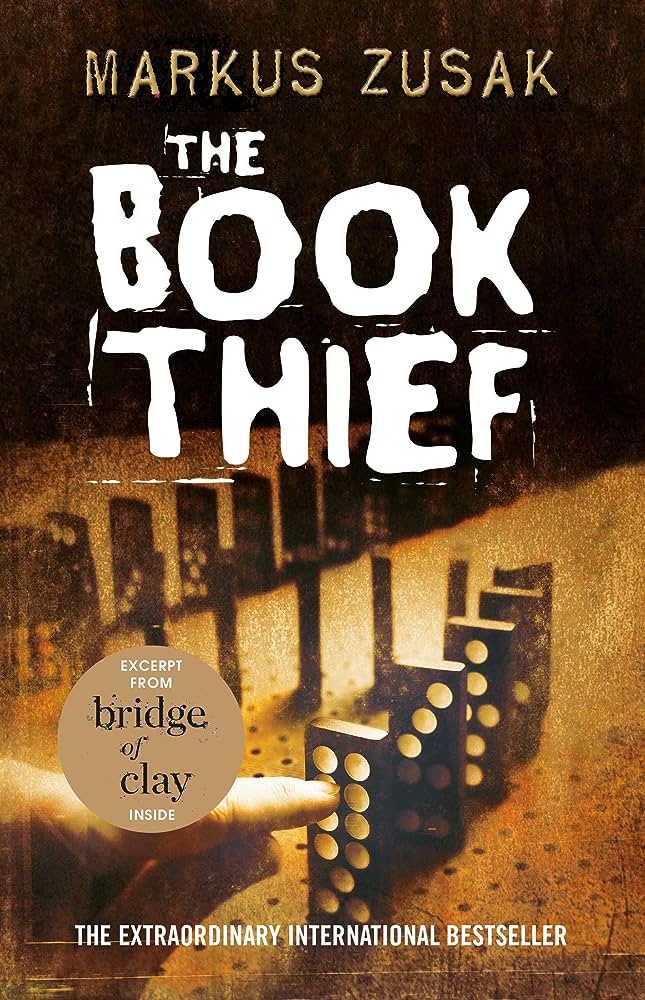 Freshman Joy Yang recommends "The Book Thief" by Markus Zuzak.
"It's a good book. It's from death's point of view– it's about this girl named Liesel, and the time period's World War II, and she lives in Germany, and it's just about how she goes through her life," Yang said. "There's just a lot of interesting stories that tie back to World War II, just from the point of view of a normal person. I like that the main character Liesel likes to read, and so do I. And the ending is good. All of the characters are flushed out, and you really get attached to them."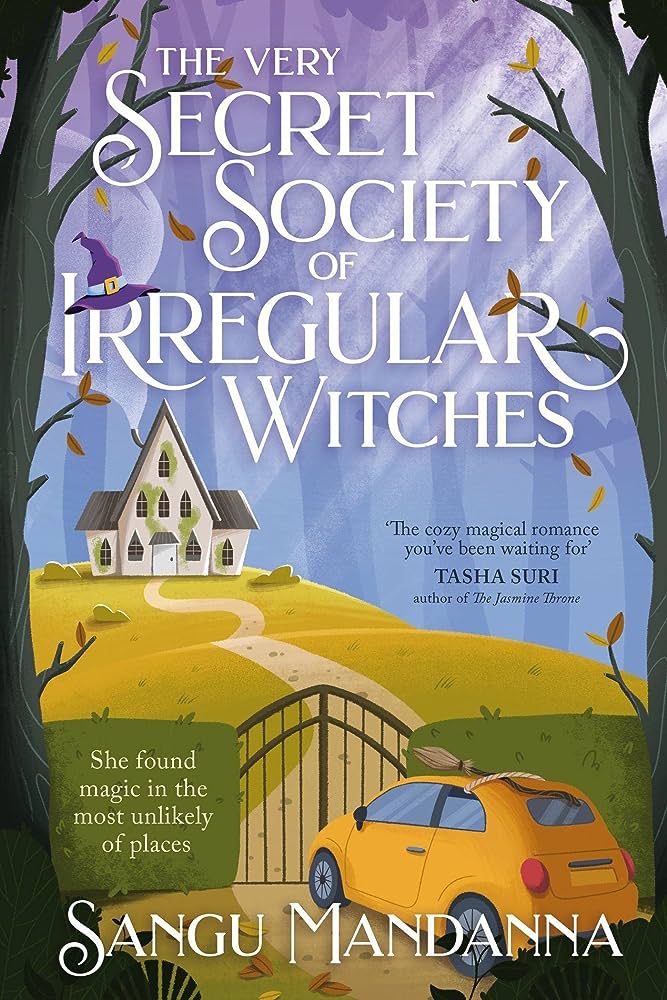 Author recommends "The Very Secret Society of Irregular Witches" by Sangu Mandanna.
It's a good choice for people who like the supernatural elements of October and Halloween, but aren't into the scarier side of things. It revolves around a main character named Mika, who is a content creator who acts out magic– except she isn't acting. When someone finds her out, she has to go and meet them in the mysterious and secluded Nowhere House. She immediately gets sucked into the lives of the people there.
I love Sangu Mandanna's writing style, as well as the incredibly well-executed found family trope between Mika and the residents of the Nowhere House. I also really enjoyed all of the cute romance and fun witchy, supernatural moments. I couldn't find anything wrong with this book—it's a really fun, lighthearted read for October.
Hopefully you'll enjoy some of these recommendations, and if you do—let us know.