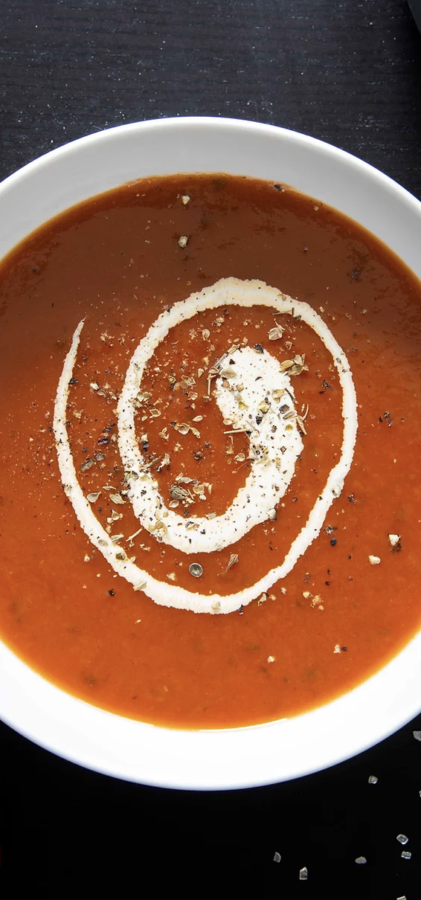 Willow Garden Cafe
Read our 4 star review of the Willow Garden Cafe.
Location: 8 minutes from SHHS at 23 S Jackson St, Media
Hours of operation: 8 a.m. – 3 p.m. everyday
Specialty: Breakfast and Lunch food
Rating:  4 stars
As soon as I walked into the cafe, my mouth started to water from the sweet smell of their pastries only to be hit by the warm scent of fresh coffee. This cafe reminds me of a classical Parisian cafe with a tad of talkative American service. The staff was helpful and kind by offering  suggestions and chit-chatting with guests. The staff usually takes orders at the register but also makes accommodations for other guests by waiting and serving tables. 
This cafe had many small tables where people were studying and working. While at the larger tables, I could hear friends chit-chatting and a first date in process. 
I ordered the Garden Patch Panini at my server's suggestion, and they had no problem preparing my order quickly after finding out I was in a time crunch. This sandwich consisted of roasted veggies, mozzarella cheese, and pesto in between two slices of toasted bread. The roasted vegetables were peppers, onions, and mushrooms. These vegetables were cooked perfectly and were just warm enough to melt the mozzarella cheese. The peppers were the star of the sandwich because they were juicy, fresh, and tasty, but the mushrooms provided plenty of flavor. The melted cheese also created texture and a familiar flavor for those who don't always munch on pure vegetation.
This panini lets the vegetables be the center of the consumer's attention while also being supported by the perfect amount of mozzarella cheese and lightly crisped bread. This sandwich offers the feel of a homemade lunch and comfort food while also being quite healthy and made with fresh ingredients. It is simple and uncomplicated without being bland or boring. It is a sandwich for vegetable lovers and anyone looking for a stick-to-your-ribs kind of meal. 
The price was slightly higher than ten dollars which can be expected for lunch at a nice cafe but can still be considered expensive. When looking at Bang for your Buck-ness, I would say that this establishment charged a fair price for a well-made sandwich with fresh ingredients. 
I was a fan of The Willow Garden Cafe and would definitely like to return to try some more of their food, and I would recommend it to anyone else looking for a good sandwich. The service was great and the whole experience was very enjoyable and pleasant. For a small cafe in a random corner of Media, I would say they exceeded expectations.