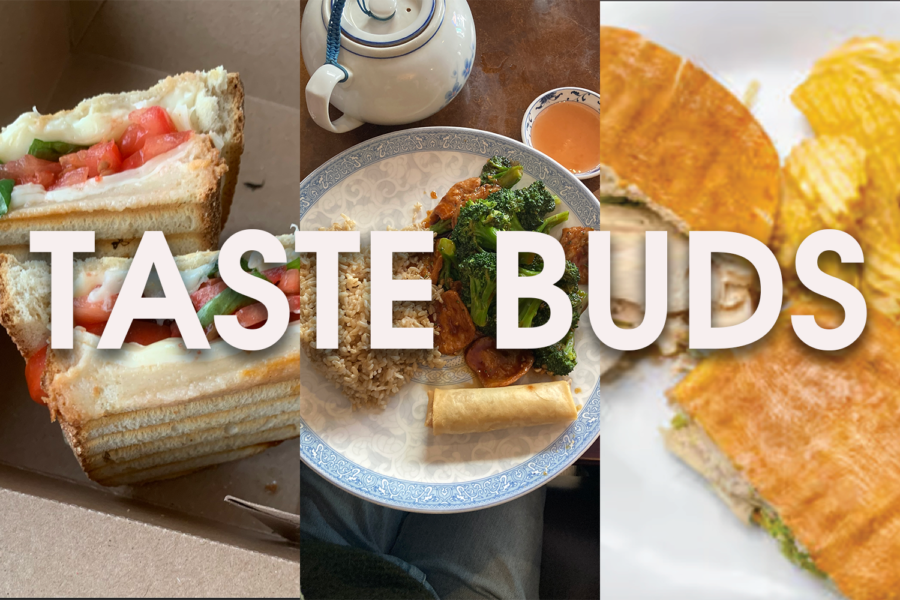 THE TASTE BUDS: Lunch Edition
We'll introduce you to the quick and easy lunches of your dreams, located nearby.
Each of the set of three restaurants in this edition is rated out of five stars, which averages the overall ratings for each item ordered. Additional criteria include taste, environment, and Bang for your Buck-ness, which indicates how reasonable the price is for the product.