Leave a Comment
Your donation will support the student journalists of The Panther Press. Contributions allow us to cover our website hosting costs, continue to print new issues, fund staff training, and purchase equipment.
Staff Credits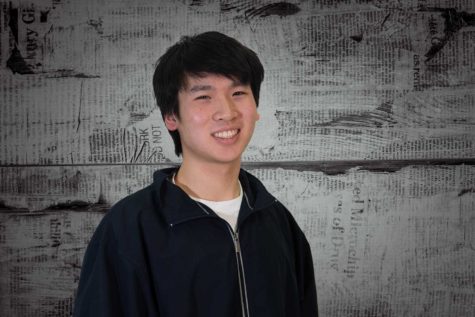 Matthew Chen '23, Editor-in-Chief
Outside of reporting and photographing for the Panther Press, Matthew Chen enjoys learning lanugages, cutting hair, and guessing your astrological sign.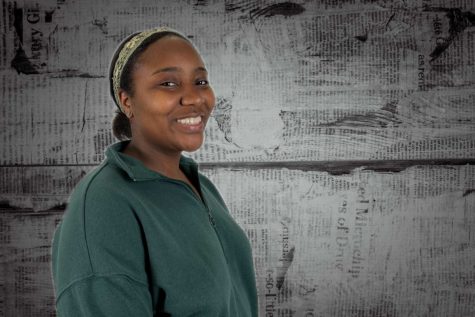 Aïssata Koné '23
Aïssata Koné is a senior at Strath Haven High School! She recently joined Panther Press with the hopes of obtaining a hoodie! In her free time, she enjoys listening to music,
making jewelry
, and giving out free advice! Need some advice?
Ask A&A!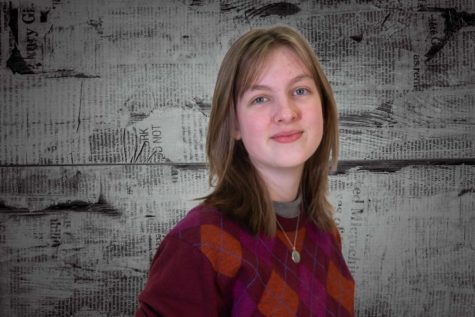 Rhys Hals '23, Haven Happenings Editor
Rhys Hals is a senior and leader of Sunrise Club at Strath Haven. She enjoys crocheting, listening to music, and hanging out with her kitten in her free time.