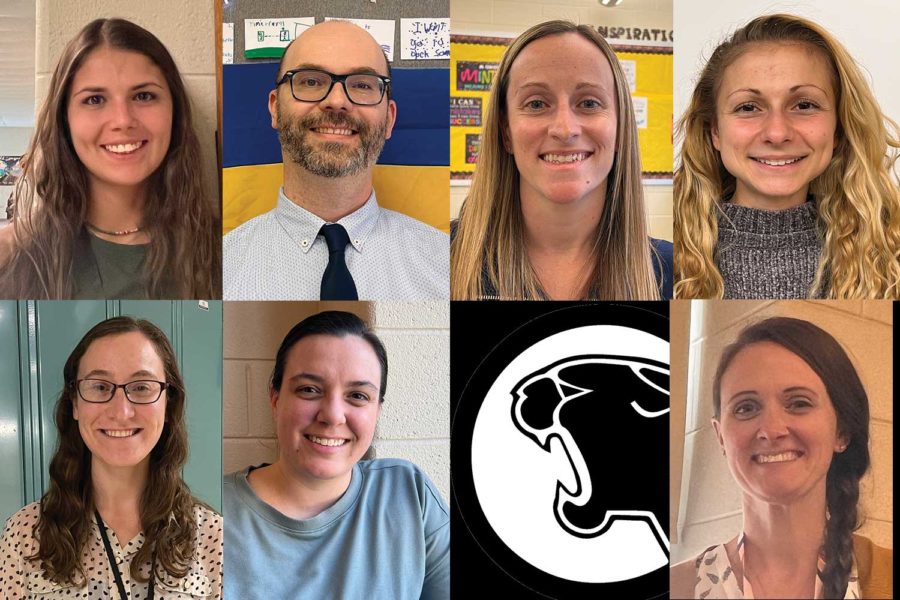 New faces, new experiences
We check in with some of Haven's new faculty members.
Any high school freshman could tell you that adapting to a new community is challenging—sometimes exciting, sometimes scary or confusing. Our staff wanted to check in with some of the 'freshmen' faculty members who started at the school this year to learn about their experiences.