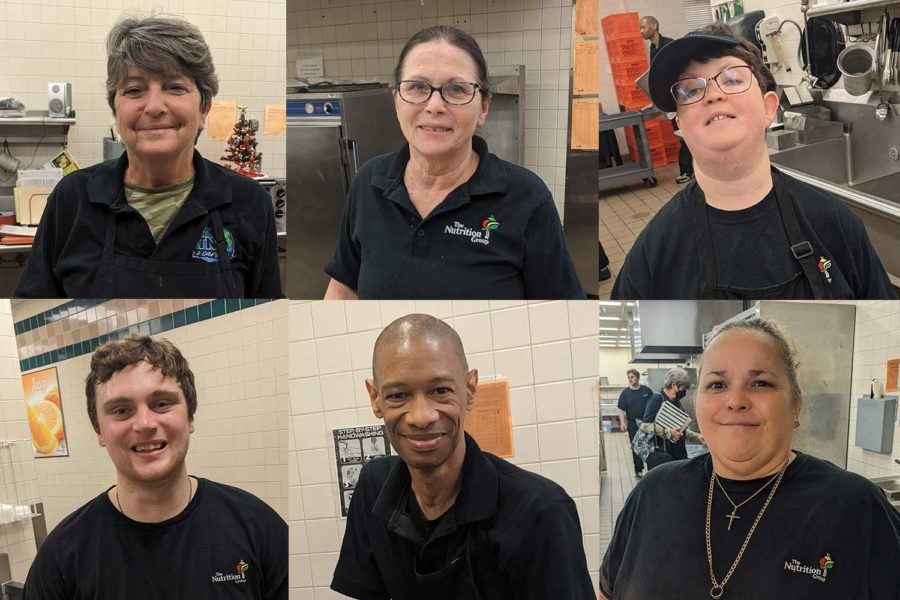 Meet the cafeteria staff
We wanted to help our readers put some names to faces in the cafeteria, so we got to know some of the staff members behind the cafeteria lines.
Who are the cafeteria workers that cook and serve our food every day? The ones who, time after time, provide meals to get us through the end of school, and often with a smile or encouraging word?
Wallingford Swarthmore School District partners with The Nutrition Group for food service at all schools. Based out of Irwin, PA, The Nutrition Group provides food service to K-12 schools, as well as facility management services, according to their website. The Nutrition Group staff members at WSSD are led by Food Service Director Ms. Kristen Mathieson.