Get Out!
Local nature programs are available All. Summer. Long.
With the resurgence of free time nearing school's end, here are some of the coolest local places with great trails, people, and activities you might not have known about. This is not the definitive list of all nature programs nearby, but it will hopefully provide the opportunity to start you on an exploratory journey outside. Get that Vitamin D and consider volunteering your time or enjoying a nice day outdoors learning something new.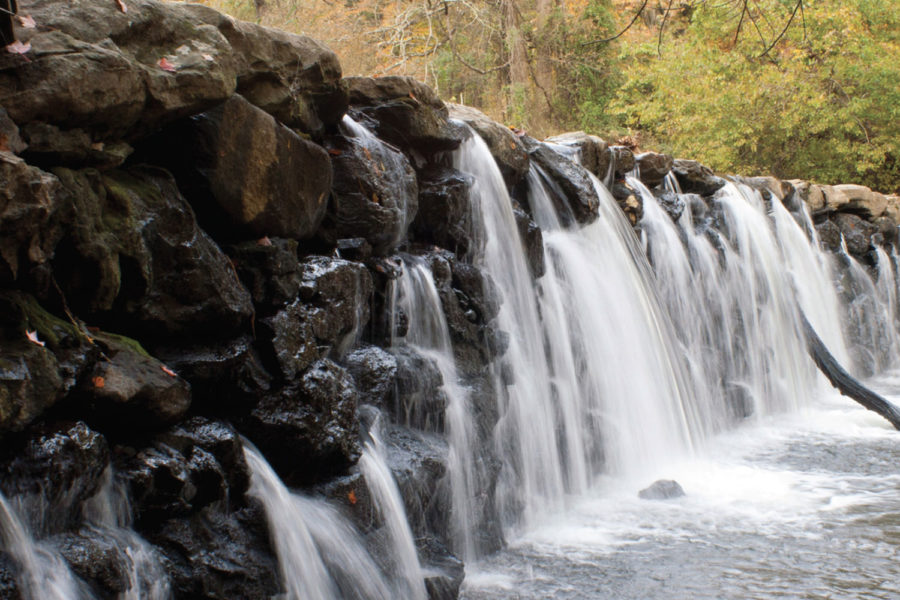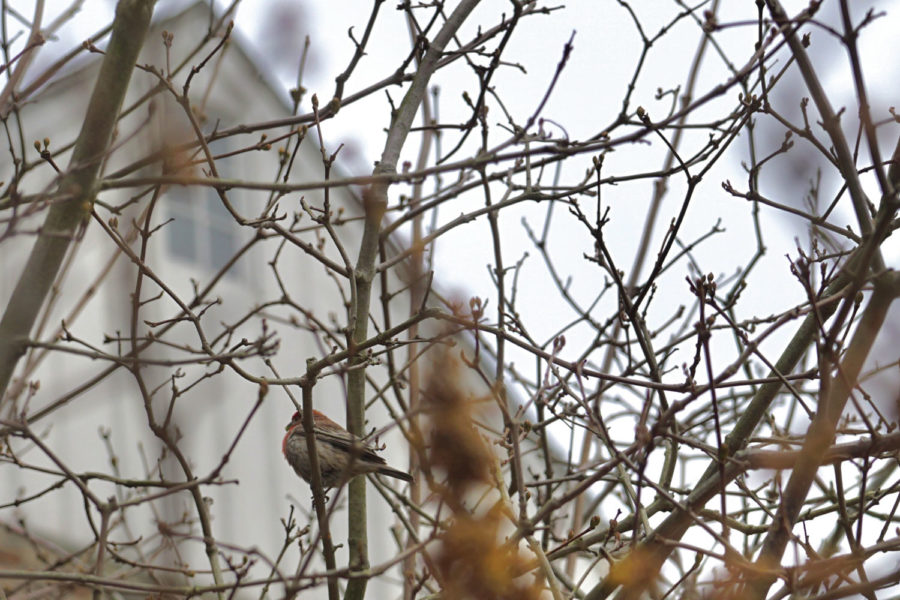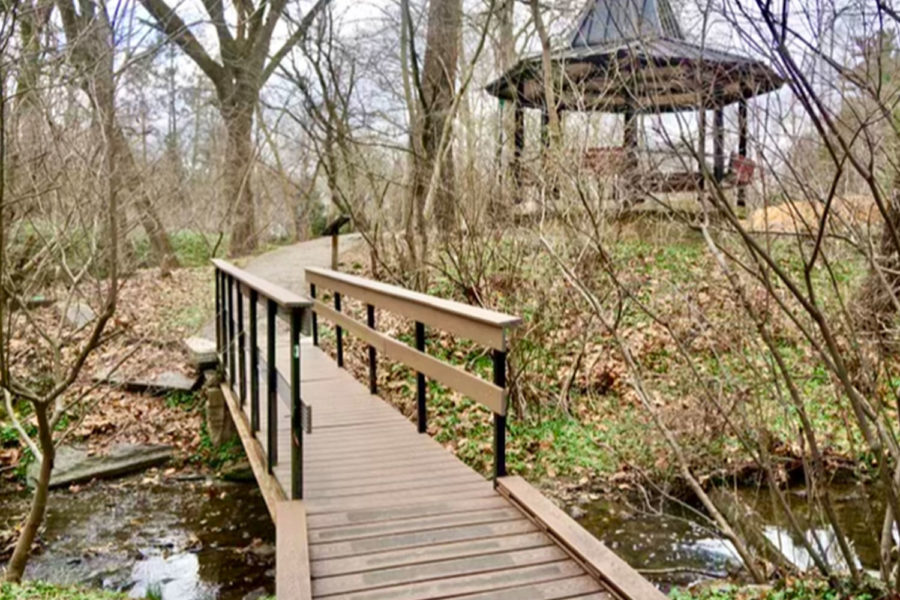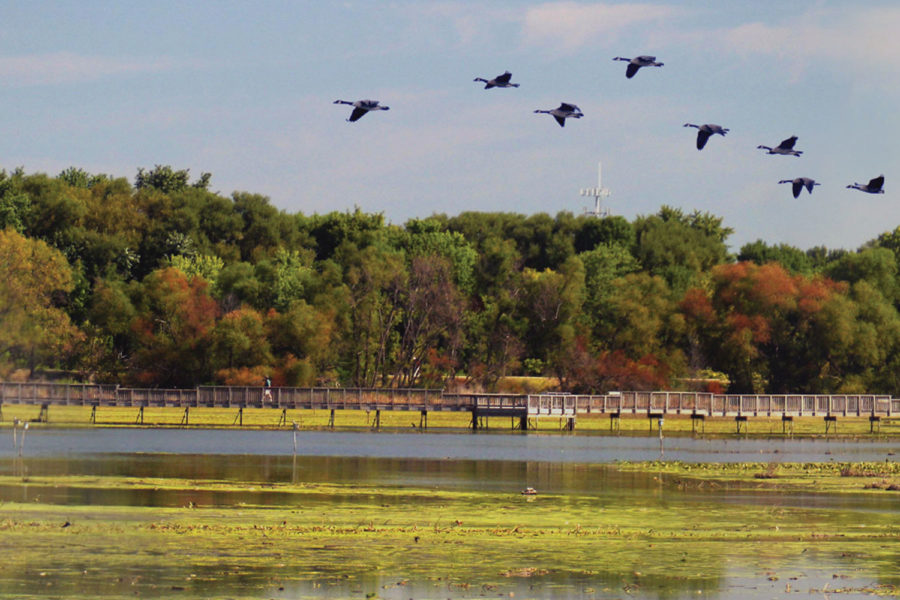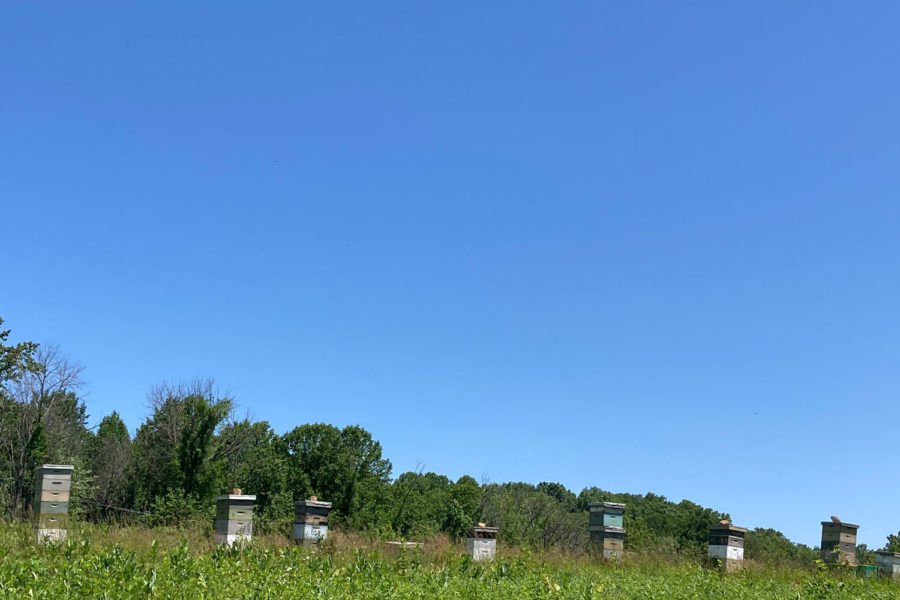 We encourage reader comments and opinions on the content posted on The Panther Press and its social media accounts. In order to keep the discussions aligned with the purpose of our student publications, we ask commenters to follow the following guidelines. 1) Different viewpoints and opinions are welcome, but comments must demonstrate respect. Profanity, insults, spam, personal attacks, bullying language, hate speech, and language demonstrating intolerance are unacceptable. 2) Comments will be managed by the Social Media Editor and Editors in Chief, with support from the adviser. Inappropriate comments will be removed. 3) On stories and social media, please keep comments brief. If you would like to elaborate on your opinion, we encourage you to submit a guest commentary or letter to the editor. 4) The Panther Press does not permit anonymous comments on stories posted to our website. All comment postings require a verified email address. Email addresses will not be displayed but will be used to confirm your comments.