Sorry, no posts matched your criteria.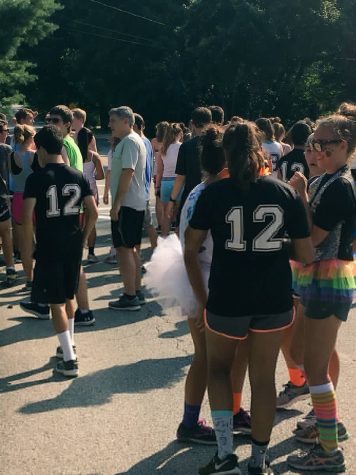 Megan Lowry and Andrew Spangler, '19, Staff Writers
October 14, 2018
"Ready. Set. GO!" And they were off! It was quite a sight watching all the participants of the Celebration of the Arts 5K run, as they jogged, decked out in costumes ranging...
Experience French Culture on the Québec Trip
October 14, 2018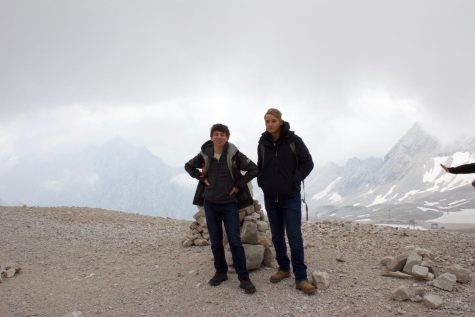 The Benefits of the Foreign Exchange Program
October 14, 2018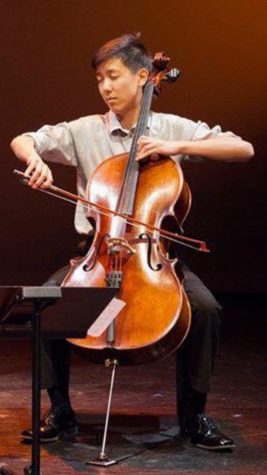 Isaiah Kim to Perform with The Philadelphia Orchestra
October 14, 2018

Loading ...